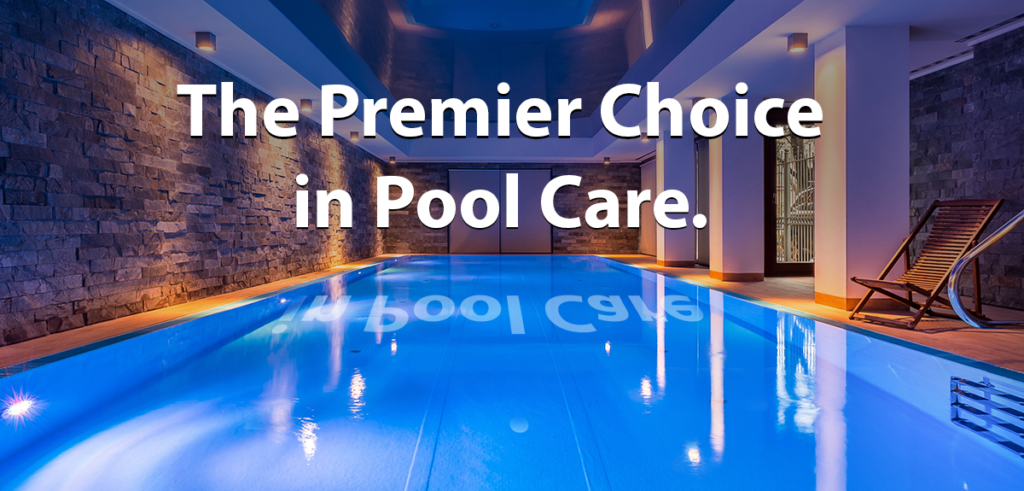 Premier Pool Care are a fresh face when it comes to Pool Cleaning and Servicing – but that doesn't mean we're wet behind the ears.
Years of Experience
Collectively, our team has years of experience behind us when it comes to servicing and cleaning swimming pools, and repairing and installing automatic swimming pool covers.
We work tirelessly up and down the United Kingdom to ensure swimming pools are fit for purpose and continue to sparkle for years to come.
How do we get started?
If you're ready to learn how to keep your swimming pool in tip top condition and would like a free home visit from one of our friendly professionals, request a free consultation.