Here at Premier Pool Care we offer a full service for Aquatrac Pool Covers, who lead the way when it comes to swimming pool safety and cover quality.
Offering complete safety, the range of Aquatrac Covers are quick and simple to use, and fully lockable – for extra peace of mind.
The range of custom made swimming pool covers enables pool owners to use less chemicals in the water, because less contamination is able to work its way in over time.
The swimming pool covers allow for savings when it comes to heating, as they make it much harder harder for the heat to escape.
Wide Range of Colours
The range of Aquatrac Safety Pool Covers are available in several exciting colours, while maintaining unparalleled safety features.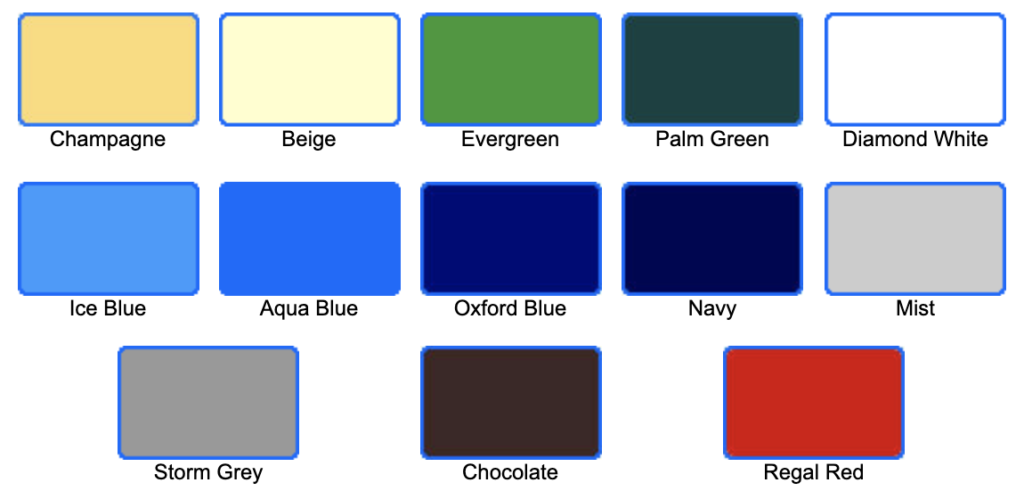 Premier Pool Care are able to upgrade your existing Aquatrac system, or find any faults that may have presented.
Request a Free Consultation
Contact us today to arrange an Aquatrac Pool Cover specialist to visit your property to review and assess the the setup, and provide a competitive quote.